All Championship M.O.T.A. events are sanctioned by the AMA and require a membership to compete. You can join online by clicking the AMA logo below.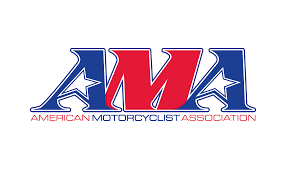 Requirements to compete in an AMA and MOTA Sanctioned Event.
Entry Fee: $25 per day
D.O.T./FIM Approved Helmet
Silencer/Muffler Required
Spectators under 18 years must have a waiver signed by a parent or legal guardian, Competitors must have BOTH parents or legal guardians signatures.