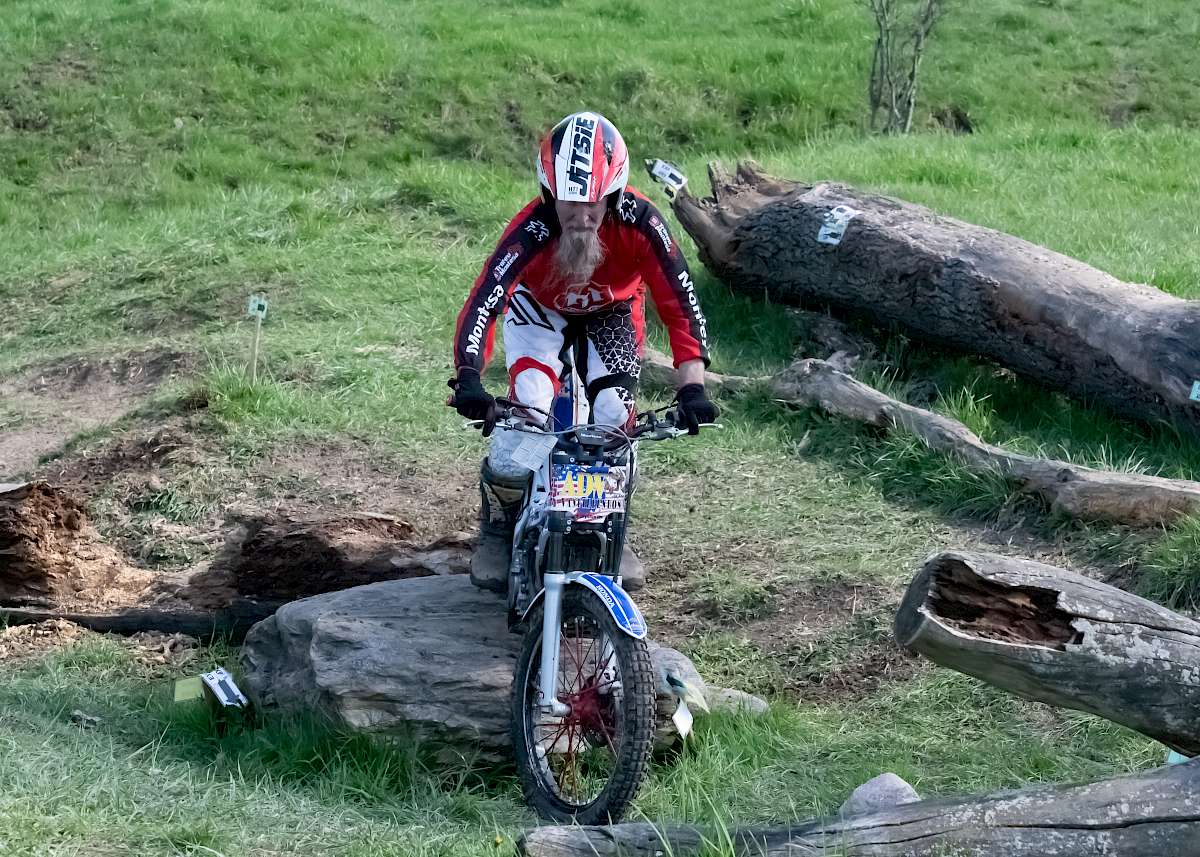 M.O.T.A. enjoyed a large turnout on a beautiful spring day in Whitmore Lake. 71 riders competed in the first event of 2019 with 22 being in Novice alone. Rob took some photos at the recent Metro Championship event in Whitmore Lakes.
Todd Doolittle has released the results and started the overall standings for 2019 and team standings.
Turnout at Bent Fenders Event on May 19th is expected to be high with the newly added members to club rosters so get there early.