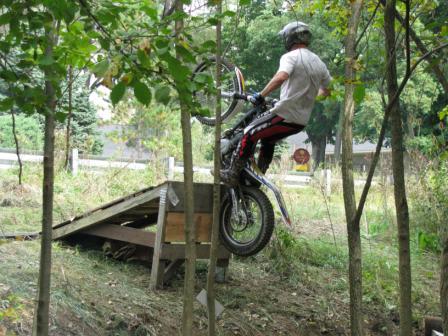 The Historic Bent Fenders Trials Club hosts it Trials events at Sullies property in Flushing Michigan. The property has a fast creek running through it.
2020 AwardsBanquet to follow May 1st Event
Bent Fenders is hostiing its Championship Spring Event on a Saturday! May 1st is the MOTA Season Opener.