Event News and Updates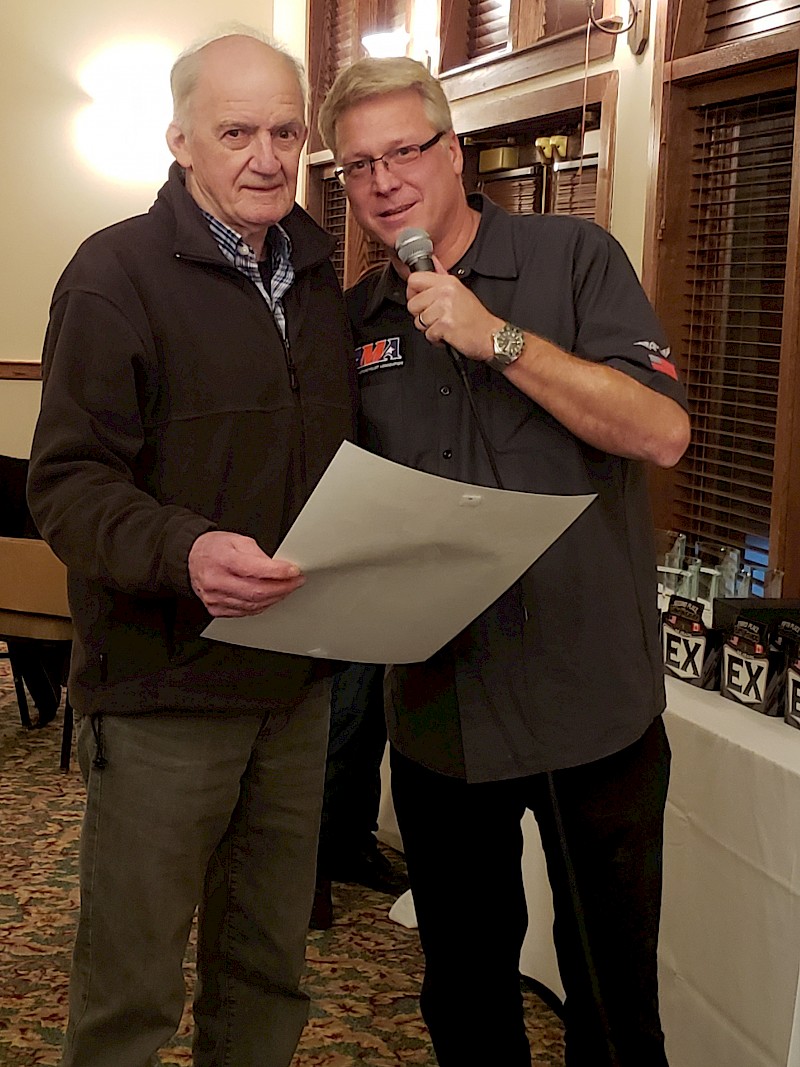 2018 M.O.T.A. Championship Awards Banquet was recently held at it's new location in Hartland, Michigan. The turnout was great and so was the food. M.O.T.A. riders enjoyed the rich atmosphere which included a fireplace to warm up after coming in from the cold and attendees enjoyed watching a slideshow of recent competitions brought in by Michiana Champion Mark VanDiepenBos.
The VanDiepenbos family also created and donated a 2019 M.O.T.A. calendar featuring the 2018 Champions of every class. Lorraine Celis brought in some photos and posters of M.O.T.A. and World Round photographs she has taken over the past few years. Brian Aherne, David Knapp, Mont Annis and Brent Bennett from Bennett-Powersports provided two tables of door prizes and swag for the attendees including sun umbrellas, oils, hats and water bottles.
---
Popular Links
Our site keeps growing so here are some popular links to help you around the site. If you have questions please feel free to contact a club or member near you.
---
Celebrating 53 years of Promoting Trials Events
The Michigan Ontario Trials Association is proud of it's rich history in promoting the sport of Observed Motorcycle Trials in the Michigan and Ontario regions. A Non-Profit organization devoted to promoting observed motorcycle trials activity in the Michigan-Ontario Area. Composed of a number of member clubs, M.O.T.A. sponsors virtually all trials events held in the area. Each observed trials is organized and conducted by one of the member clubs solely for the enjoyment of other M.O.T.A. club members, and any other riders who wish to participate. Any fees collected are intended only to provide enough funds to perpetuate the sport.