Next Event: Vintage and Championship Two Day at Marlette
EastSide Competition Riders present a Vintage Trials Event Saturday August , and a Championship Event on the th.
Sign up Saturday at 10am. Sections open 12am Entry Fees - Adult $20 (No separate youth sections)
Participation requirements:
CURRENT AMA membership
DOT/FIM approved helmet
Silencer/muffler.
Under 18 MUST have waiver signed by BOTH parents or guardians. No exceptions!
Primitive camping available on site $10 per night. Modern bikes are welcome to ride the event the Vintage Event the day before.
Contact info:
Lester Mason 248-628-4541
Bob Capistrant 810-750-5258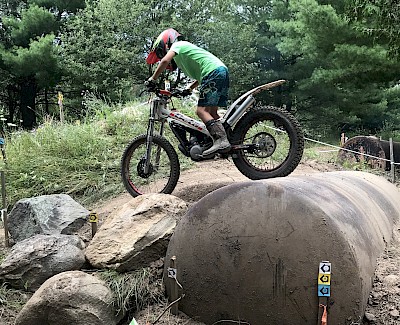 ---