Next Event: August 6th Vassar
EastSide Competition Riders present a Championship trials Event this September 25th. The property location is at 3171 Waterman Rd, Vassar Michigan.
Entry Fees - Adult $25
Participation requirements:
CURRENT AMA membership
DOT/FIM approved helmet
Silencer/muffler.
Under 18 MUST have waiver signed by BOTH parents or guardians. No exceptions!
Primitive camping available. Modern bikes are welcome to ride the event the Vintage Event the day before.
Contact info:
Lester Mason 248-628-4541
Bob Capistrant 810-750-5258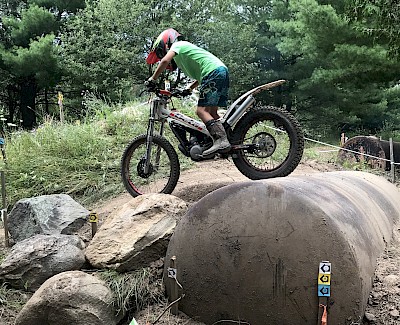 ---