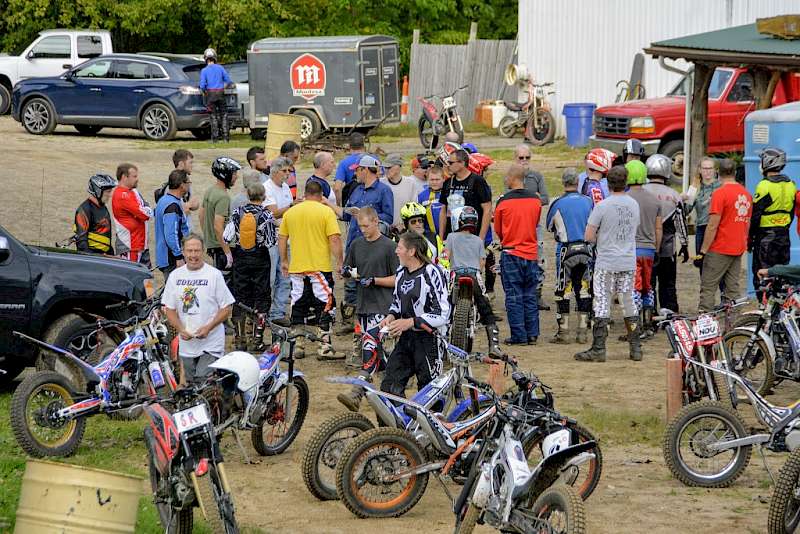 Ellen Brandenburg took some great shots at the 2019 Mid-Michigan Championship Trials Event in September.
The event would not be possible without the Brandenburg family. Thank you again for letting us use your property and experience the beauty of Mid-Michigan.
Also special thanks to the Sycamore Springs Campground in Vermontville.
You can View Ellen's Gallery here.