2021 AWARDS BANQUET
SATURDAY, December 11th, 2021
The 2021 Awards Banquet is going to be held this December 11th. We are having the banquet at Aaron and Maria Brandenburg's property located at 7504 N Ionia Rd in Vermontville, Michigan. This property is approximately 10 minutes north of where Mid-Michigan holds their signature events.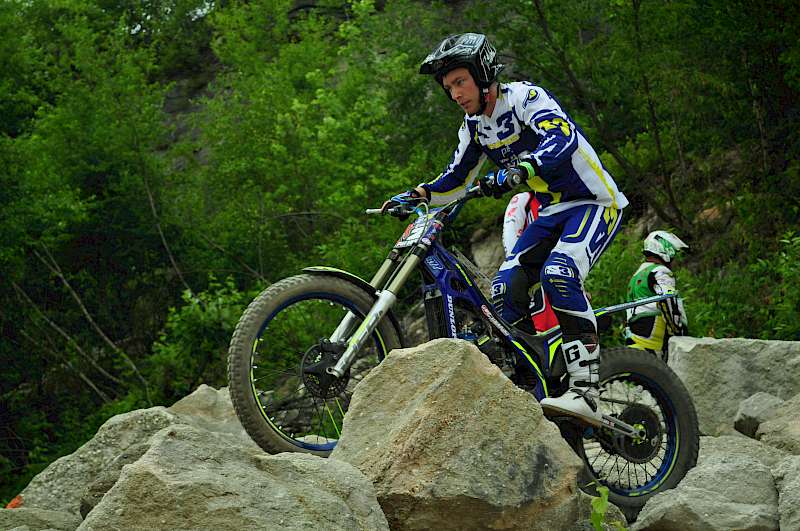 Reservations are required and can be made through Lester Mason moc.liamg@842mwl or any MOTA Club President.
Reservation deadline December 4th, 2021.
Pick up and pay for reserved tickets at the barn door
Ticket Price: $15.00 $10.00 for minors aged 12 or under
Mingle at 6.00 pm. Dinner served at 7.00 pm
No cash bar but BYOB allowed
Bring your own guitar or ukulele.
Directions
From the main intersection in Vermontville (Vermontville Hwy (East Main) and North Main
Go north on North Main which becomes North Ionia Road for 3.4 miles (9 minutes).
Property will be on the Right/East between Lake Highway and Kelly Highway. There will be a sign out at the entrance of the driveway.